Nice Mailbox, Inc offers a wide variety of residential and commercial, postal approved, mailboxes, posts and accessories. We are a local distributor for manufacturers across the country and are capable of providing most mailbox products to complete your custom look.
Can't find what you're looking for on our website? Click here to send us a picture.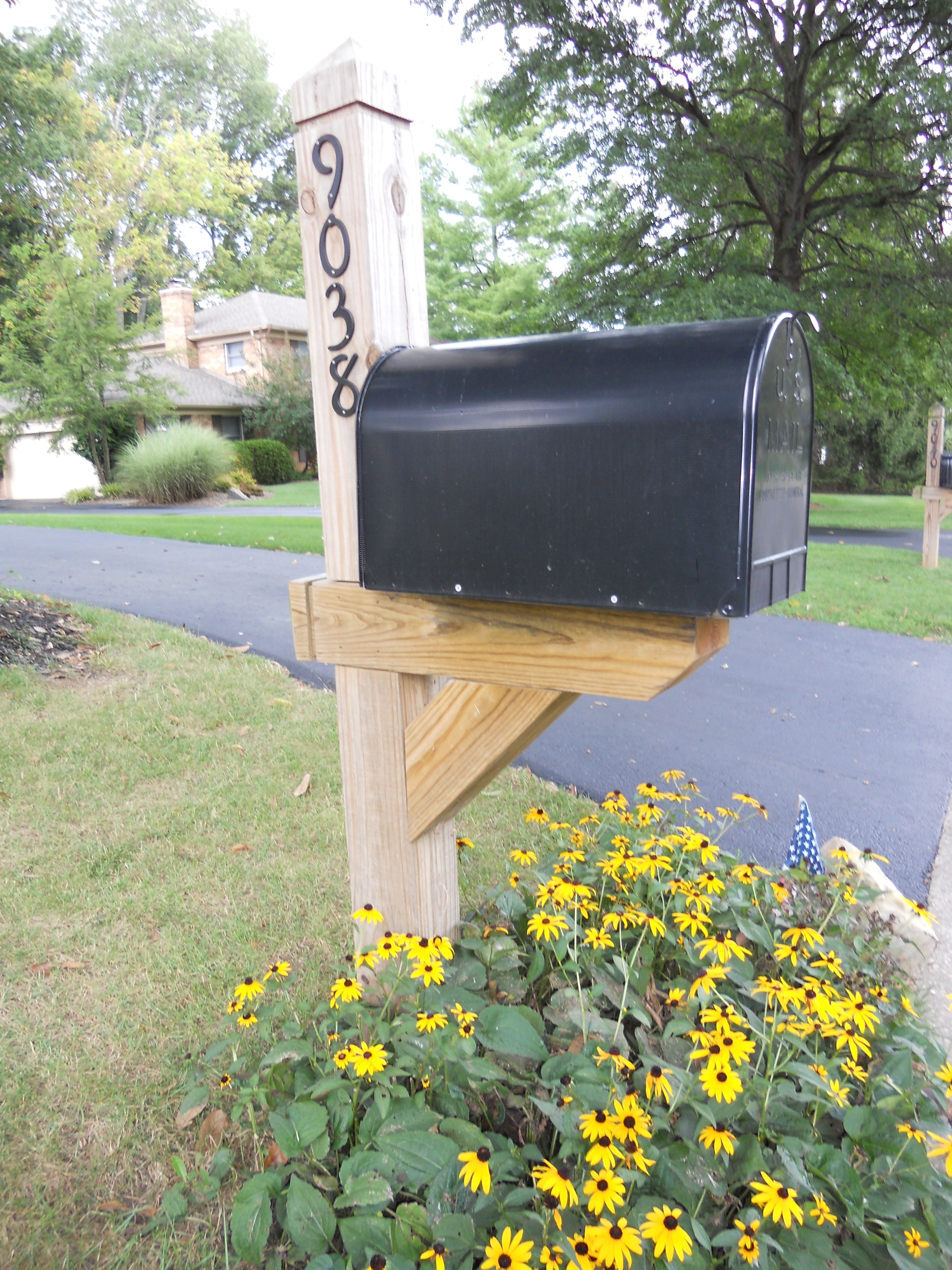 Custom Wood Posts
Nice Mailbox, Inc custom cuts all 4x4 and 6x6 wood posts. To ensure the quality and longevity of your post, we use only the most durable materials. Choose from Cedar, Redwood, Douglas Fir, or treated lumber. We are also happy to paint your post the color of your choice.