Nice Mailbox, Inc offers a wide variety of residential and commercial, postal approved, mailboxes, posts and accessories. We are a local distributor for manufacturers across the country and are capable of providing most mailbox products to complete your custom look.
Can't find what you're looking for on our website? Click here to send us a picture.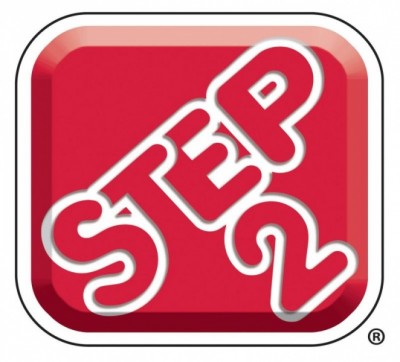 Step 2 Mailboxes
Did you know that the post mailbox is the first Step 2 product developed? Step 2 plastic mailboxes are often rated the "best mailbox" on the block. Step 2 mailboxes are durable, maintenance free, and are available in a variety of neutral colors including black, brown, and stone.